It has finally arrived.
Frostfall is a mobile Battle Royale, where you discover and combine dangerous weapons, ancient technology, and potent spells to defeat your foes.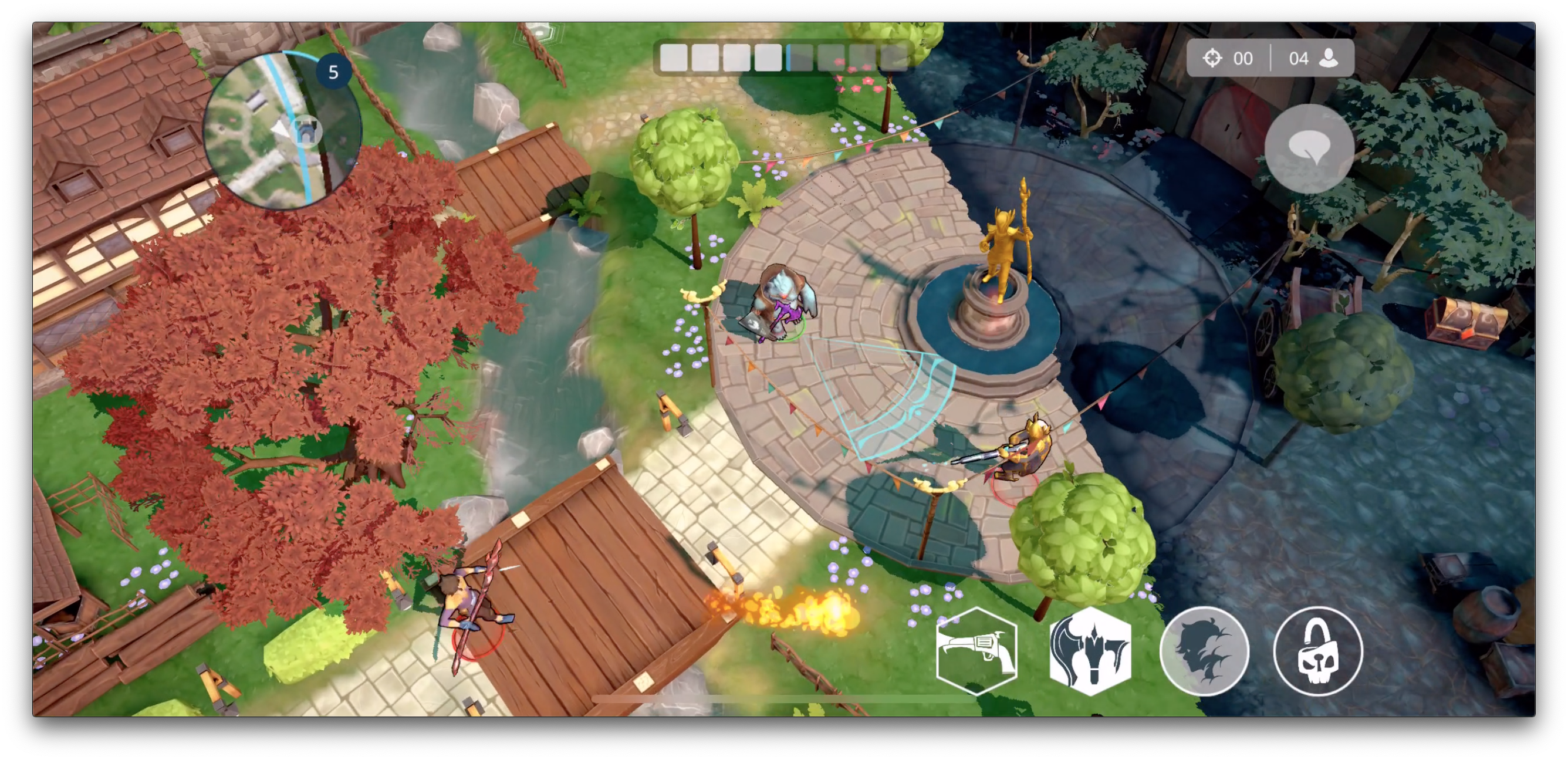 Forge a new hero every match by discovering new combinations of weapons and spells. With only 5 minute matches and over 7,000 item combinations, each match is exciting, chaotic, and unique.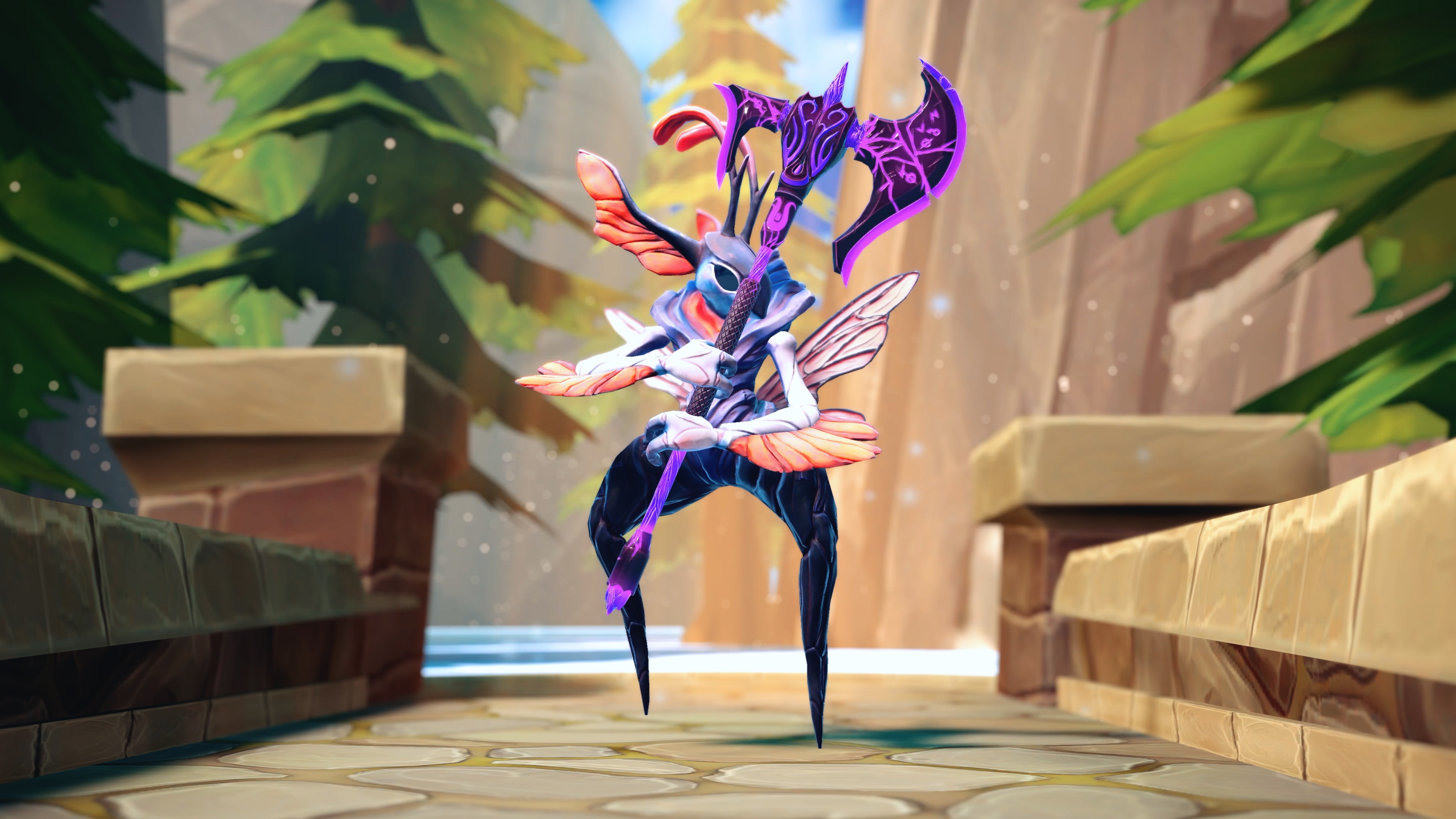 Frostfall is currently in Beta. For exclusive access to early builds, join our Discord server here.