Part of the joy of character creation lies in coming up with backstory: where is a character from, what do they want, and how does their history affect their appearance? Knowing a character's story is important, not only for forming how a character is designed, but also for enriching them in a way that makes them interesting and engaging to players.

In a game with its share of scheming, duplicitous characters of questionable moral standing, we wanted someone innocent and guileless, with no suspicious intentions or ulterior motives. Enter Doran, whose design lent itself well to such a character. In the land of Lhun, where Frostfall takes place, Doran is a stranger in a strange land with a love of exploration.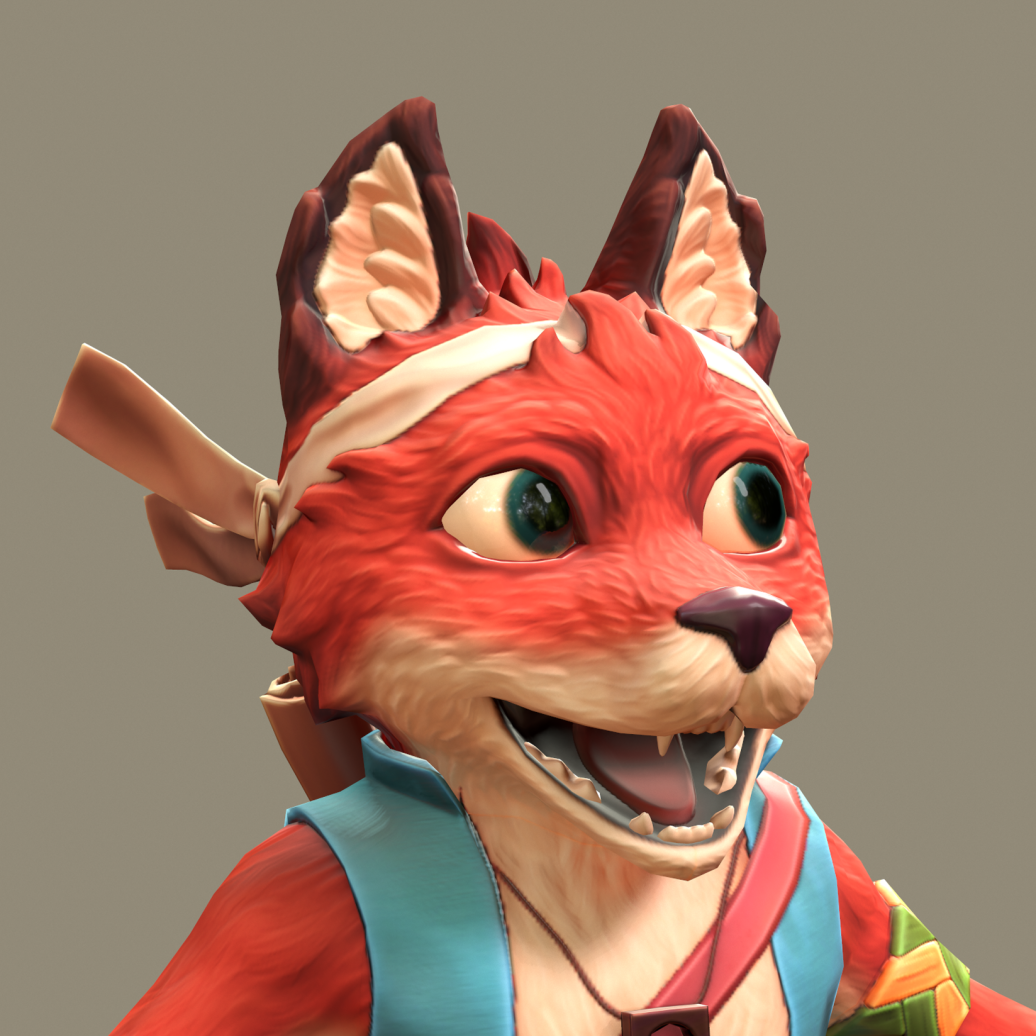 Doran hails from Tesh, a desert land far to the west of Lhun. The inhabitants of Tesh are a fox-like race who rarely venture beyond the borders of their home. But Doran isn't like the others, with his hunger for adventure and insatiable curiosity. When our story takes place, he's only just made landfall, and is beside himself with the thought of exploring a new world, a fact that we tried to capture in his key art. He just wants to see the sights, smell the flowers, and make some friends along the way.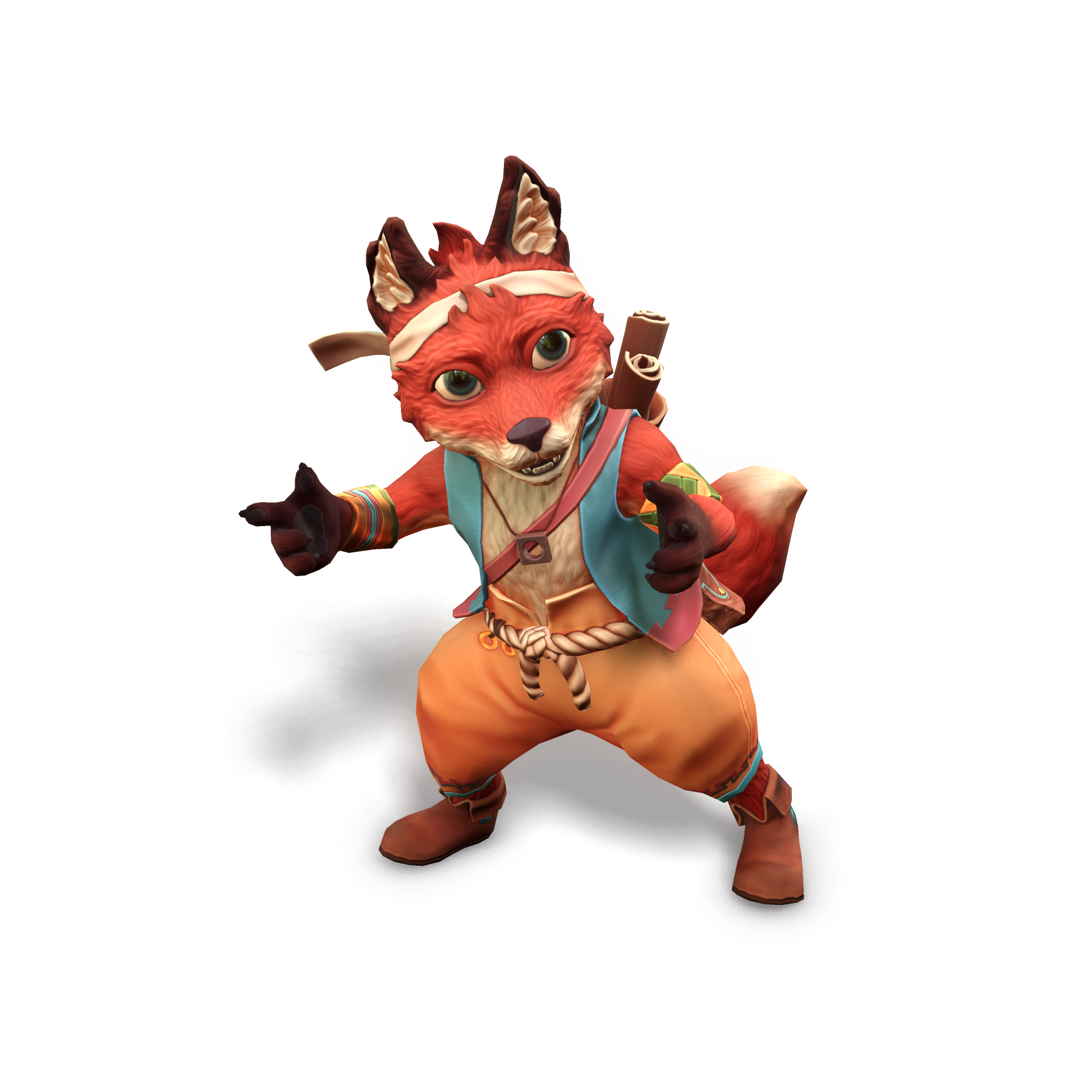 Here is some early concept art of Doran: